Cast Iron Plate Suppliers - 100% made in the USA
Cast Iron Suppliers >> Cast Iron Plate
Choose Versa-Bar cast iron bar for...
Better bulk pricing
Flexible supply packages
Quick nationwide delivery
FREE QUOTE
Metallurgical purity and machinability for any project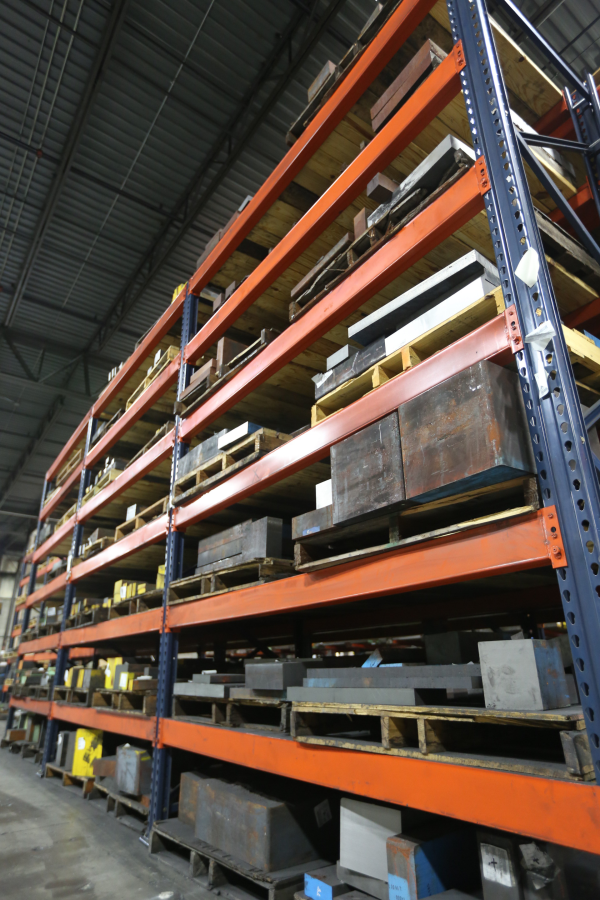 Plate stock Versa-Bar from American Iron & Alloys offers a superior quality that can't be found with competing cast iron stock. The continuous casting process used to create our gray and ductile iron results in a product that is more machinable and consistent throughout.
Our cast iron stock is favored for fluid power applications, bearings, and use in construction equipment due to its self-lubricating properties and exceptional metallurgical composition.
Stock Iron Plate Material Specifications

| | |
| --- | --- |
| Starting Diameter | 18.5" x 22" x 72" |
| Diameter Limit | 10.5" x 24" x 82" |
Types of Cast-Iron Stock Available
We carry a full inventory of continuous cast stock in various grades. Beyond round bar, flat bar and rod stock we also have:
High quality stock to meet your specifications
Versa-Bar continuous cast gray and ductile iron plates are unmatched in durability and machinability. A good finished product begins with the material you decide to machine it from.
Starting your project with continuous cast iron plate supply from American Iron & Alloys ensures that your finished project will be solid from the ground up.