Superior Cast Alloys for North Carolina Manufacturers
American Iron supplies continuous cast iron and bronze alloys for manufacturing industries in North Carolina. We supply high-quality cast alloy products for fluid power industries, bearing manufacturers, pattern shops, construction industries, and more. American Iron is the largest full-line Versa-Bar continuous cast iron master distributor. AIA also stocks, distributes, and machines the most popular grades of bronze bar and tubing. When you get AIA products, you know you're getting superior casts and stronger bars.
High-quality alloy grades
American Iron boasts a range of top-quality alloys for North Carolina manufacturers for a variety of applications.
Other services include:
We provide Versa-Bar iron and bronze alloy to companies all over North Carolina, including:
Charlotte, Raleigh, Greensboro, Durham, Winston-Salem, Fayetteville, Cary, and Willmington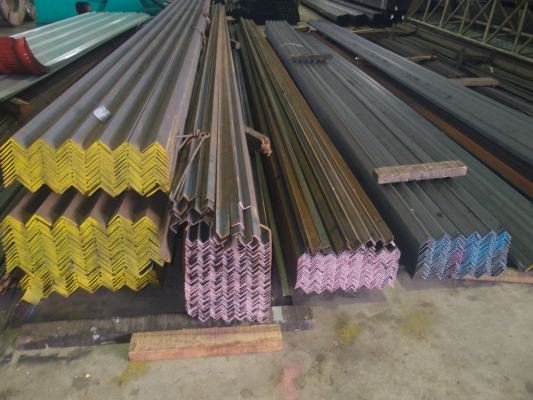 Order bulk continuous cast iron and bronze stock
American Iron provides an extensive array of continuous cast iron, bronze, and steel alloy stock. We supply anything from raw materials to finished iron and bronze products, working with you to determine where we can save you the most money in the production chain. Whether you need 5,000 metal components or 5, AIA accommodates all order sizes for continuous cast iron and bronze.
In-house rough processing and precision machining
Utilizing our in-house CNC machining brings versatility to our shop and savings to you! We make specialty iron and bronze castings to meet your specifications and offer pre-machine processed cast iron and bronze.
Contact us today to order your specialty castings and custom metal products.