Cast Iron Angle Bar Supplier - 100% made in the USA
Cast Iron Suppliers >> Cast Iron Bar Stock >> Cast Iron Angle Bar
Choose Versa-Bar cast iron bar for...
Better bulk pricing
Flexible supply packages
Quick nationwide delivery
FREE QUOTE
Get all of your cast iron angle bar stock from American Iron & Alloys
Our cast iron angle bar stock is continuously cast for superior quality that you won't find with other cast iron suppliers.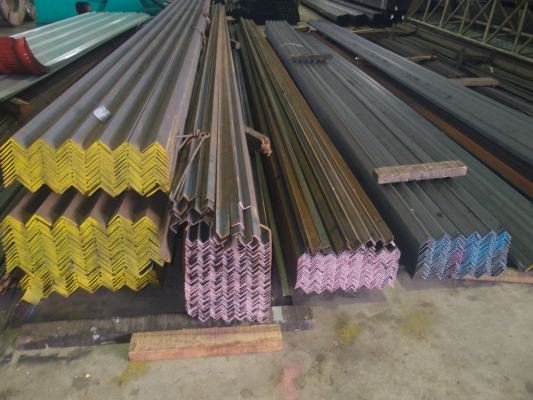 We produce a product that is more machinable and consistent throughout. Our stock is widely used by engineers for use in fluid power applications, bearings, and construction equipment.
With the best bulk pricing on the market and a variety of in-house finishing, machining and production capabilities, we are your single source for an all-around iron supply program.
Other Types of Cast-Iron Bar Stock
We carry a full line of stock types in various grades. Beyond round bar, flat bar and rod stock we also have: