Metal Supplier for All Industries
Cast iron manufacturer and partner for aerospace, automotive, fluid power, foundry and more
American Iron supplies various continuous cast iron products to various industries, including fluid power, automotive, aerospace, foundry, and more. AIA also stocks, distributes, and machines the most popular bronze bar and tubing grades. As a nationwide supplier, we provide the most durable and reliable raw materials and metal bar and tube products on the market. You can expect reduced sourcing time and machining costs when you partner with us. Trust us with all your custom metal components and raw materials.
Partnering with American Iron and Versa-Bar
Better

volume pricing

Flexible

supply program

Quick

nationwide supply chain
We can produce metal parts to your exact specifications with a fast turn-around time due to our advanced in-house precision CNC machine shop. We are capable of producing whatever complex part you require. Send us a blueprint, and we can create a prototype and start manufacturing the required volume of your parts. Our Wisconsin team is experienced in producing the metal parts you need, and our supply chain can get you the parts on time. Reach out to us for more information on our industry services and capabilities.
Our goal...
As your partner, our goal is to provide the highest quality and most affordable metal parts. We're proven to be a reliable service provider to our partners across various industries, and we can do the same for you.
Our approach...
We provide our customers with parts and materials on an as-needed basis—a customer service style we have embraced since the 1980s. We lead the industry with not just responsive service but also cost-effective pricing.
Our capabilities...
Our machining capabilities are expansive, and there aren't many metal services we can't help with. We are able to manufacture a wide range of parts and components using our specialty castings and precision CNC machining services. Contact us to learn more about our capabilities. Let us help you improve and grow your business.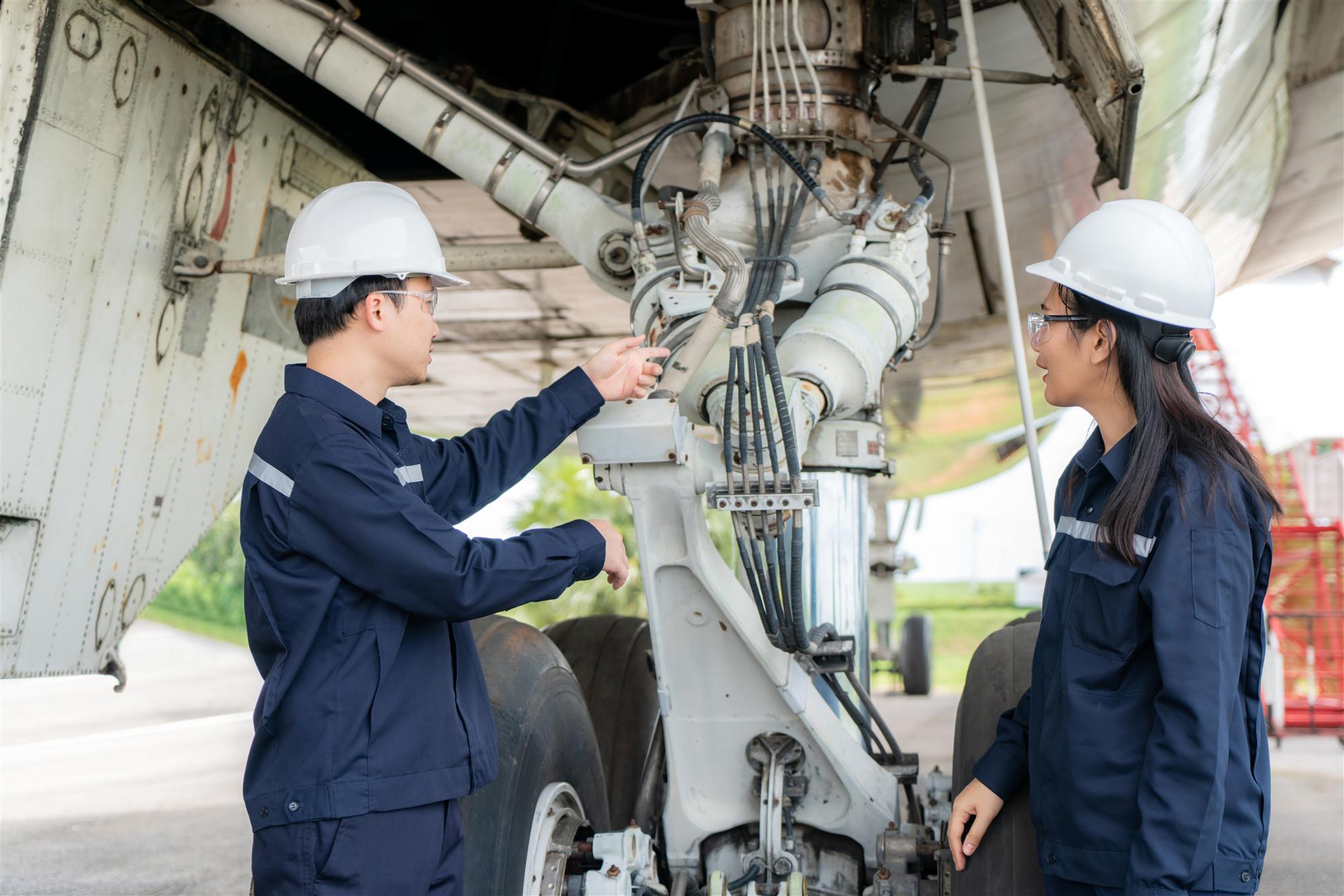 Metal suppliers for aerospace engineering
The aerospace industry requires the manufacturing of parts with precision, making the search for a good partner an important step in the process. American Iron provides a variety of services to create specific aerospace parts with experience, a skilled team, and precision. Our most requested orders include class 40 gray iron cast bars and A536 ductile iron. Contact us today to begin your partnered metal supplier journey.
Cast iron manufacturers for automotive engineering
The auto market is a competitive industry that requires manufacturers to find ways to save on materials and labor. American Iron and Alloys is the perfect option for a metal supply partner to save you time and money on all your metal needs. We supply high-quality metal to various industries, including automotive. Our most commonly ordered automotive products include brake rotors and disks, piston rings, valves, and more. Contact us today for more information on partnering with us.
Hydraulic and pneumatic metal part supplier for fluid power engineering
One of our specialties is manufacturing and supplying metal parts for hydraulic and pneumatic applications for the fluid power industry. When you partner with us for your fluid power part needs, you can expect high-quality metal at an affordable price when you need it. We offer several popular hydraulic parts such as cylinders, iron pipes, valves, and more. Contact us to begin your partnership.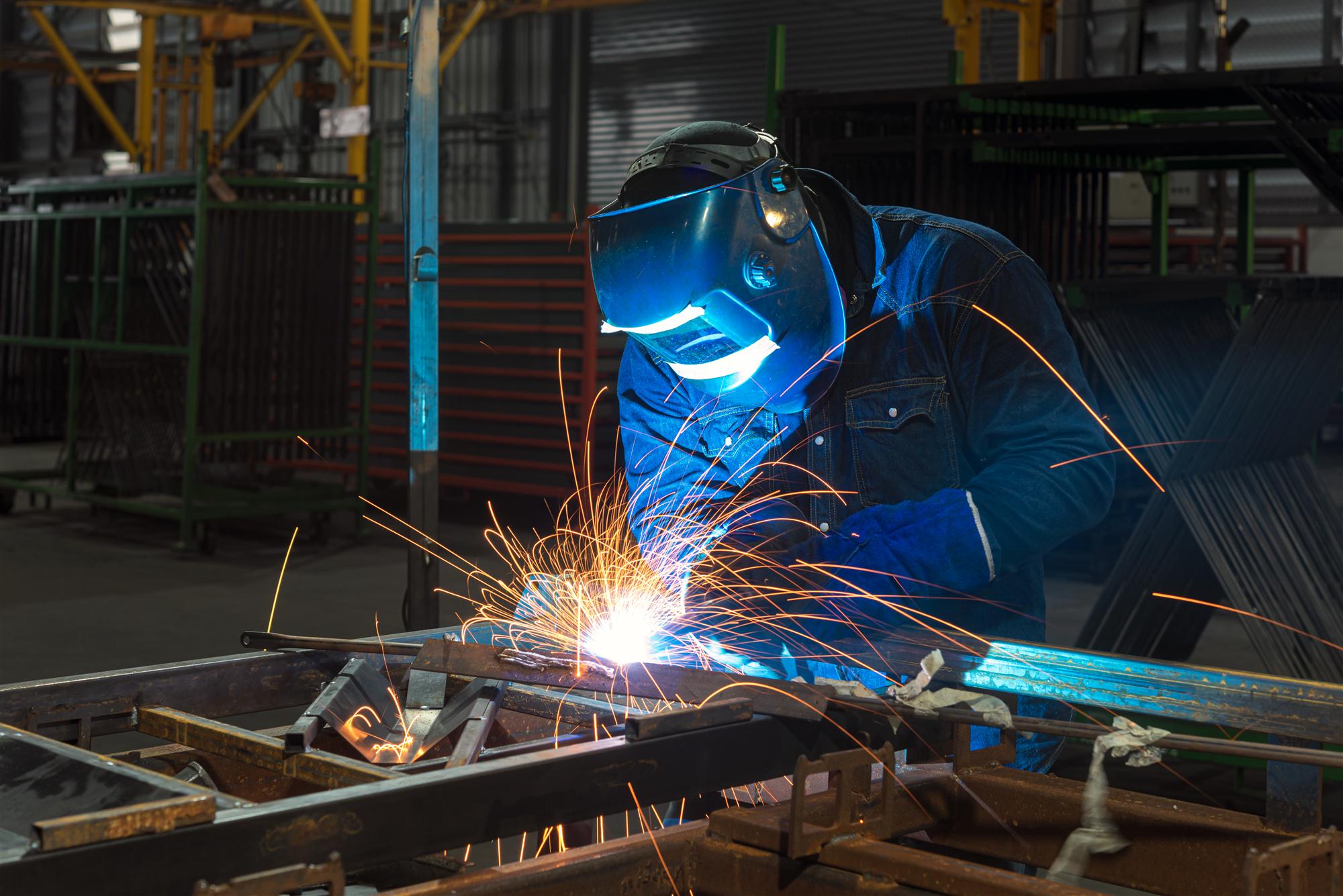 Metal manufacturer and supplier for the foundry industry
Our team produces custom metal parts for foundry and metal casting industries nationwide. If you're in need of bulk supplies of metal parts, AIA is the place to go for a reliable metal supplier partnership. We can guarantee high-quality, affordable metal parts are ready when you need them. Our commonly ordered iron grades include class 40 iron and a variety of ductile iron. Contact us today for more information on partnering with us.
Metal supplier and specialty casters for the tool and die industry
The iron and alloy experts at AIA manufacture and supply tool and die components for the tool and die industry. For a reliable partner of metal supply services that you can trust, American Iron is the perfect place. Our partnership guarantees affordable metal parts of the highest quality that are always ready when you need them. The most popular items tool and die companies are ordering include class 40 iron and bronze bars or tubing. Contact us today for more information on a partnership.
What Versa-Bar continuous cast iron can offer you