Custom Machined Bronze Casting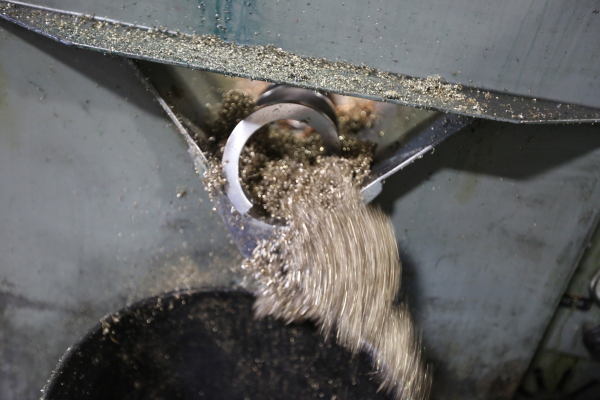 From Bronze Metal Fabrication to Your Workshop
With raw bronze stock and custom finished bronze components available at American Iron & Alloys, LLC, there isn't a better source for your custom cast products. Our custom machined bronze casting is only one of the many services we offer customers who need specific and unique cuts of bars, pipes, and tubing. Interested in having your products professionally finished? We have you covered.
From our bronze casting services, continuous cast iron bar, and custom cut cast iron, we have proven for YEARS we are the best in the industry. Our customers get free quotes, ensuring you know what you're spending long before you place the order. With American Iron & Alloys, LLC, you find the best deals on bronze metal fabrication without having to leave the office - call us today!
Bronze Stock Options
Take a Look at Our Wisconsin Bronze Casting Services
Between bearings, plungers, pulleys, and wear plates, we can fabricate nearly anything! Our small precision gray iron casting services are popular, but isn't the extent of what we have made available to our customers. Looking for metal fabrication services? We offer:
We're able to achieve even the most specifically measured cuts thanks to our small precision gray iron casting capabilities. Our entire line of services allow us to keep up with customer demand and maintain our place in the industry as a true competitive force! If our custom machined bronze casting sounds like a good fit for you, call us to place your next order with American Iron & Alloys, LLC.