Custom Gray Iron Castings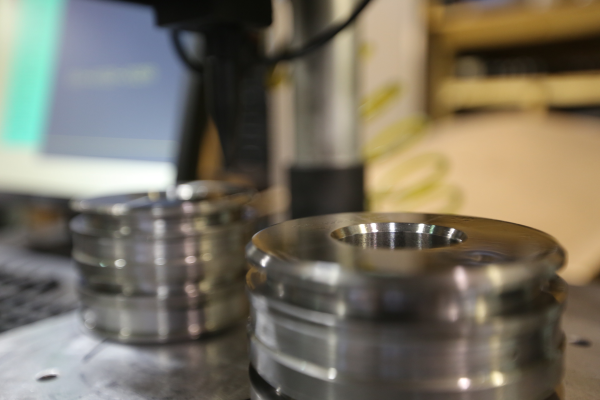 Custom Class 40 Gray Iron Castings
Engineers and manufacturers rarely identify straightforward opportunities to simultaneously increase the quality of their products and decrease the cost of their production.
Turning Rare Into Routine
American Iron & Alloys' Versa-Bar offers this elusive goal. Re-imagine your iron castings production process with a better material. Our continuous cast grey iron boasts superior durability and exceptional longevity for the fluid power and hydraulics industries.
Cast Iron Stock Options
Custom Cast Components - Bearings, Bushings, Wear Plates and Beyond
Utilize our exceptional class 40 gray iron Versa-Bar in combination with our extensive CNC shop. Our services range well beyond raw stock supplier - name a precision CNC service and we handle it. American Iron & Alloys' extensive capabilities provide the tooling to create and refine a high variety of specialty iron castings.
Contact American Iron & Alloys, Waukesha's premier iron CNC machining shop, for a quote on custom cast components.