Raw Continuous Cast Iron Supply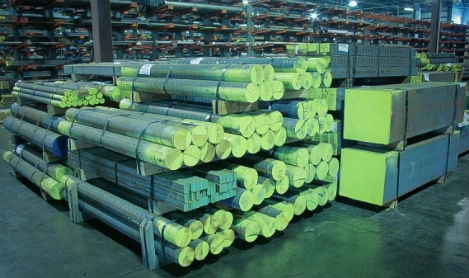 Continuous Cast Iron Distributor Keeps Stock of Raw Iron on Hand
American Iron & Alloys maintains a large warehouse of our gray and ductile iron. Available as rounds, squares, tubes, rectangles and custom shapes, our continuous cast iron is a great alternative to steel, brass and aluminum. Thanks to our centralized location, additional distribution center and large inventory, your firm can get the supply of concast iron it needs with a very fast turn-around time.
Versa Bar Stock Bars Available in Hard to Find Sizes
Unlike most other continuous cast iron dealers, American Iron & Alloys carries narrow and very wide stock pieces. Our Versa Bar gray iron rounds are available as narrow as .625", far smaller than you'll find anywhere else. We have concast iron tubes for sale with outer diameters measuring up to 22". Best of all, American Iron & Alloys makes its iron available in small and large quantities. Get the size and amount of continuous cast iron you need with Versa Bar.