Cast gray and ductile iron raw material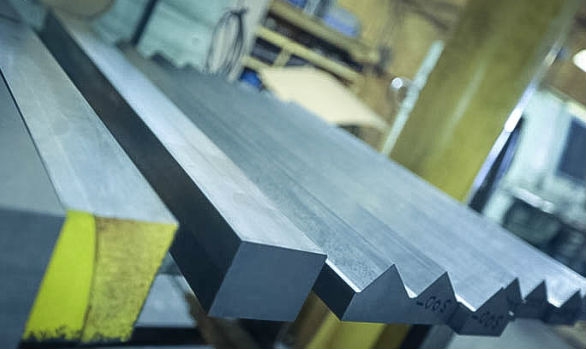 High-quality continuous cast iron for fluid power and manufacturing industries
Continuous cast gray and ductile iron are used in various applications nationwide across various industries. Professionals from the machine tool, automotive and hydraulics industries have been turning to the metal distributors at American Iron for our supply of superior, continuous cast iron Versa-Bar. Look to American Iron for the most popular grades of gray and ductile iron:
Flexible, rapid delivery of various iron shapes and sizes makes American Iron an excellent business partner for shops nationwide. We are committed to customer service and form lasting relationships with each of our clients.
Cast iron stock options
Continuous cast-iron finishing services
American Iron has a large inventory of Versa-Bar continuous cast iron, which we supply to our clients in various shapes and sizes based on your custom metal component needs. Our standard length is 72 inches, but we can accommodate sizes up to 144 inches upon request. Finishing services help save you even more money by having us provide roughed-out or finished pieces. Our custom finishing services include:
Precision Milling
Pre-Machined and Machine Complete
Plate Cutting
We have many other finishing options and are always available to help with any questions.
Contact American Iron for Versa-Bar continuous cast gray and ductile iron distribution professionals and superior steel alternatives today.