Cast Iron Plate Suppliers - 100% made in the USA
Cast Iron Suppliers >> Cast Iron Plate
Choose Versa-Bar cast iron bar for...
Better bulk pricing
Flexible supply packages
Quick nationwide delivery
FREE QUOTE
Metallurgical purity and machinability for any project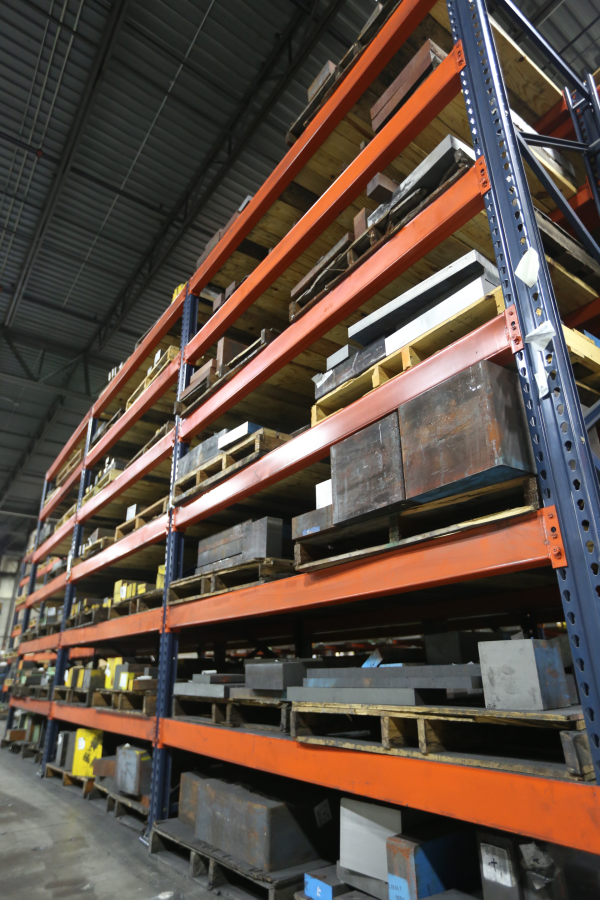 Plate stock Versa-Bar from American Iron & Alloys offers a superior quality that can't be found with competing cast iron stock. The continuous casting process used to create our gray and ductile iron results in a product that is more machinable and consistent throughout.
Our cast iron stock is favored for fluid power applications, bearings, and use in construction equipment due to its self-lubricating properties and exceptional metallurgical composition.
Stock Iron Plate Material Specifications

| | |
| --- | --- |
| Starting Diameter | 18.5" x 22" x 72" |
| Diameter Limit | 10.5" x 24" x 82" |
High quality stock to meet your specifications
Versa-Bar continuous cast gray and ductile iron plates are unmatched in durability and machinability. A good finished product begins with the material you decide to machine it from.
Starting your project with continuous cast iron plate supply from American Iron & Alloys ensures that your finished project will be solid from the ground up.
Machining Custom Iron Parts? We're More Than Just a Supplier
American Iron & Alloys boasts a large CNC machine shop capable of producing custom precision cast components built to your exact specifications. Outsourcing materials purchases and CNC machining servicesseparately means extra shipping costs you'd rather avoid. We're the in-house cast iron stock & machining company ready to cut your expenses and make you a better product – at a better price.
Our in house casting and CNC shop can create custom parts including: