Allow us to introduce our sister company, QESC
QESC, LLC., formerly Quality Electric Steel Castings, joined The Lawton Standard family in 2022.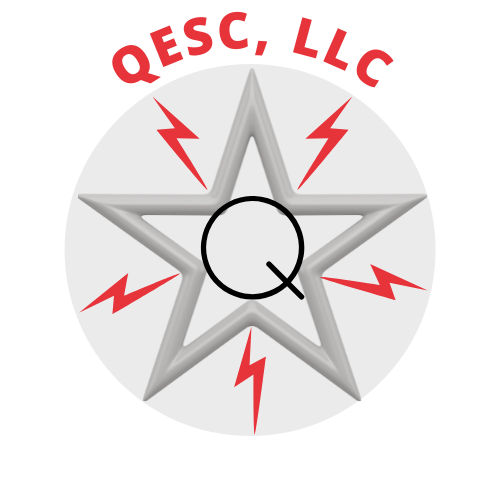 QESC offers gray iron, manganese steel, and white iron castings ranging between 250 and 10,000 pounds. From its 250,000-square-foot Houston location, QESC produces 1000 tons of castings each month.
What are QESC's Specialties?
Versatility, quality, and speed. The pattern shop mounts, rigs, and repairs patterns ranging in size from six inches to ten feet. QESC tests for tensile strength and other properties in an on-site metallurgical laboratory. The high-speed, flaskless molding line enables QESC to produce large numbers of specialty castings quickly. The same line can be quickly adapted to handle short runs.
How does QESC innovate?
QESC has a unique, state-of-the-art robot pattern mill. The KUKA RMC90 robot allows for quick, economical, and accurate molds. The Robot Pattern Mill (RPM) supports the pattern and mold-making activities. It is optimized for polystyrene pattern milling and directly milling cavities in sand mold blanks.
Whom does QESC serve?
QESC serves a variety of industries. Many of their customers are in the oil, petrochemical, railway, and train industries. QESC produces connecting rods, large valve bodies, manganese crosses, specialty train tracks, and train components such as axles, wheels, and car frames. View product samples and alloy types here.
Why QESC?
The best thing about QESC is that they care. QESC and The Lawton Standard family of companies are known for their caring. QESC cares about the products they produce and makes every possible effort to ensure that every part they manufacture is of the highest quality. Because of this, we trust QESC to take good care of our Versa-Bar customers in the Texas area.
We've enjoyed getting to know the fine people at QESC, and we're confident you will too.