Cast Iron Square Bar Stock - 100% made in the USA
Cast Iron Suppliers >> Cast Iron Bar Stock >> Cast Iron Square Bar
Choose Versa-Bar cast iron bar for...
Better bulk pricing
Flexible supply packages
Quick nationwide delivery
FREE QUOTE
Get your project off the ground with square cast bar stock from American Iron & Alloys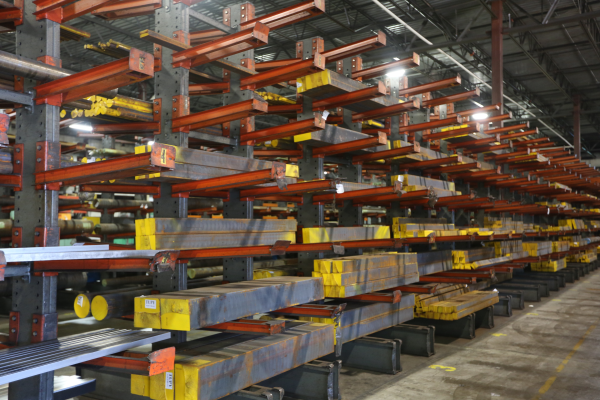 Square cast iron bar stock from competing cast iron suppliers doesn't compare to the quality found in our continuous cast Versa-Bar cast iron square bar.
Our casting and shaping process results in a finished stock bar that is more machinable and consistent throughout.
Stock from American Iron & Alloys is widely regarded by engineers for use in fluid power applications, bearings, and construction equipment.
Cast-Iron Stock Available From American Iron & Alloys
We carry a full inventory of stock types in various grades. Beyond round bar, flat bar and rod stock we also have:
Start with materials that meet your specifications
Versa-Bar continuous cast gray and ductile iron stock is ideal for a wide range of applications due to its durability, machinability, and cost. Cast iron is cheaper than steel and can be used in many applications.
A product is only as good as the materials it's made out of. Work with materials from American Iron & Alloys to ensure that your project lives up to everything you demand out of it.
Our in house casting and CNC shop can create custom parts including: